In the past few years, many have asked us questions about the process and challenges of culture-building. That is why we have decided to put together short 2-hour culture talks for leaders and HR managers in their culture transformation journey.
Each talk is a quick and concentrated dose of how-to's and real Malaysian case studies. Participants will leave each talk feeling inspired and ready to test out frameworks in their companies. Check out the list of topics that we have conducted below:
But since the pandemic, we have adapted and turned these 2-hour talks into a series of 1.5 hour online webinars with the following titles:
Activating A Winning Team – Align & Accelerate Your Team
Leading Through Crisis: Learn 3 Critical Skills to Lead Your Team to Win
Pivot Your Team: Accelerate Business Recovery with an Aligned and Armed Team
A Compass for 2021: Craft A Purpose, Vision & Mission for your team
A Mental Wellbeing Toolkit for Leaders
If you are interested in any of these topics or would like us to custom design webinars for you and your team, just get in touch with us to discuss further.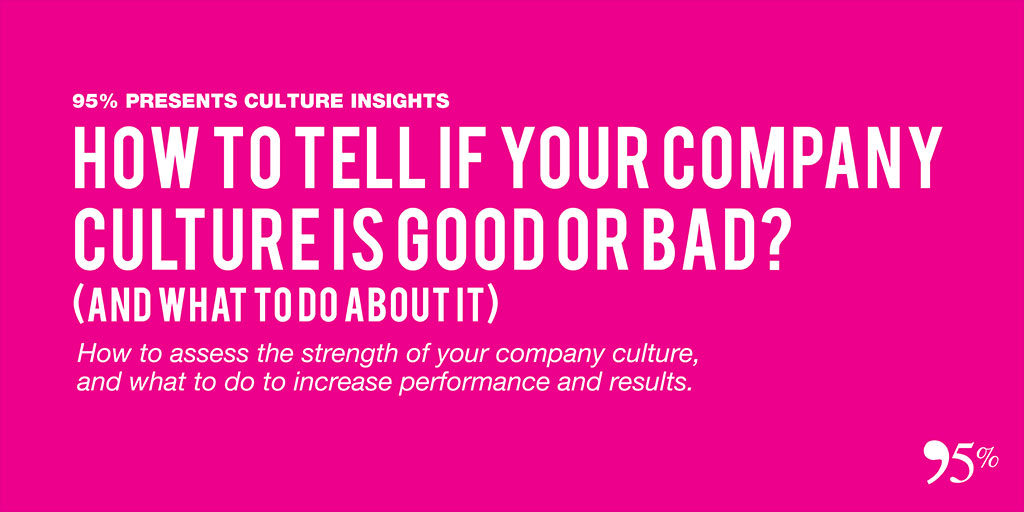 How To Tell Your Company Culture Is Good or Bad? (And what to do about it.)
Find out how to assess the strength of your company culture, what makes it good (or bad), and what to do to increase engagement, performance and results.
Date & Time: 17th March 2020, 10am – 12pm
Date & Time: 3rd April 2020, 10am – 12pm
The Blueprint for Building Business Culture
If you'd like to find a structured approach to building your company culture, come hear Culture Consultant Janet Lee introduce the 4 Keys and give you the answers you're looking for.
Date & Time: 24th March 2020, 10am – 12pm
Date & Time: 22nd April 2020, 10am – 12pm